Schneider Electric SE is a French multinational company based in 1836 that specializes in digital automation and energy management. It addresses homes, buildings, data centers, infrastructure and industries, by combining energy technologies, real-time automation, software, and services.
Schneider Electric is a Fortune Global 500 company, publicly traded on the Euronext Exchange, and is a component of the Euro Stoxx 50 stock market index. In FY2020, the company posted revenues of €25.2 billion.
Products: Electrical installations and home control systems; Building automation and security; Low voltage power distribution; Solar power; Medium voltage power distribution and power automation; Backup power and cooling systems; Automation and industrial control.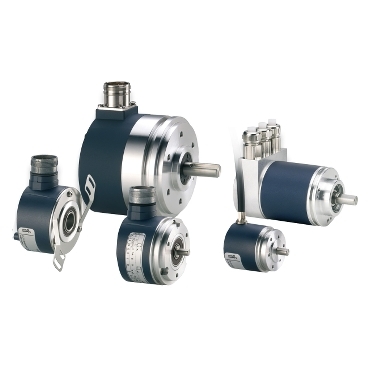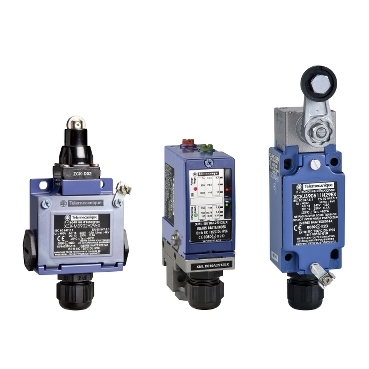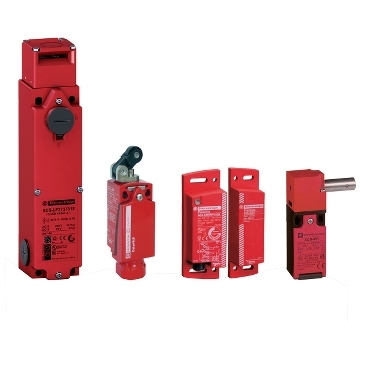 ---