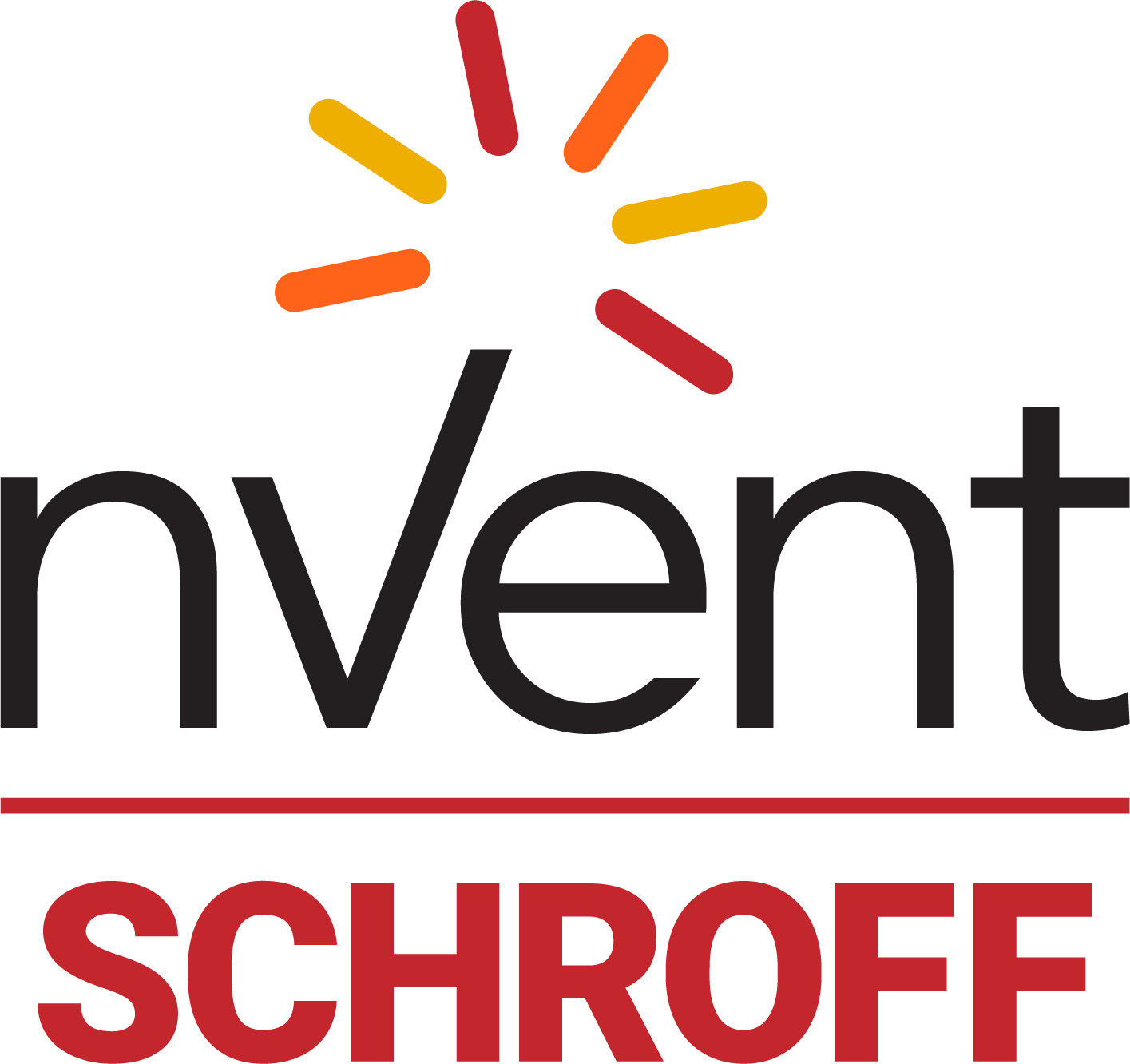 The nVent SCHROFF trademark was registered in Germany in 1962 in connection with the development of block frames for europlats, which made it possible to make the 19-inch standard universal. Since then, SCHROFF has been strongly associated with innovation. Today, nVent continues to be a pioneer in the field of electronic infrastructure for a wide range of applications.

Compatibility. Modular design. Scalability. Recognized worldwide, nVent SCHROFF products meet national and international standards for electronic circuit packaging and meet the requirements of IEC 60297-3-x and IEEE 1101. x. A wide range of solutions from standard to modified or optimized according to the specific needs of your application helps customers save time and money without spending extra resources on developing their own solution.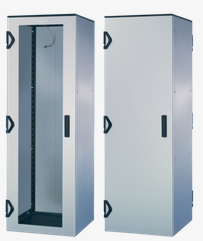 AVIEK is the youngest and dynamically developing distributor of Schroff products. We offer our customers the shortest possible delivery time due to a well-built logistics chain, competitive prices and flexible payment terms.
AVIEK company has a large number of experienced specialists. AVIEK specialists are ready to help you in choosing Schroff products to fully meet your technical requirements, as well as in making requests for improvements and customization of standard products. In addition, AVIEK has sufficient competencies to help you in the transition to Schroff products.
---