Anyone who deals with Siemens history becomes a witness to exciting developments. This global pioneer in electrical engi­neering began as a simple startup. Today, almost 175 years later, the 10-man business that once operated at Schöneberger Strasse 19 in Berlin is a global giant that has served as a major innovation and technology force over the years.
As a focused technology company, the company creates technology that empowers it's customers to positively transform the industries that form the backbone of the economies – industry, infrastructure, transport, and healthcare. From more resource-efficient factories, resilient supply chains, and smarter buildings and grids, to cleaner and more comfortable transportation as well as advanced healthcare, Siemens creates technology with purpose adding real value for customers. By combining the real and the digital worlds, Siemens empowers its customers to transform their industries and markets, helping them to transform the everyday for billions of people.
The company operates in the areas of industrial automation and digitalization, energy distribution, smart infrastructure and mobility.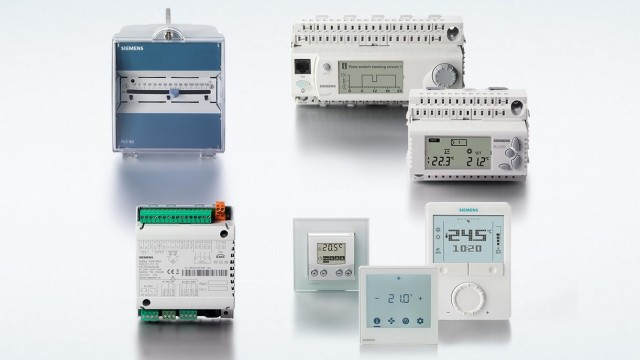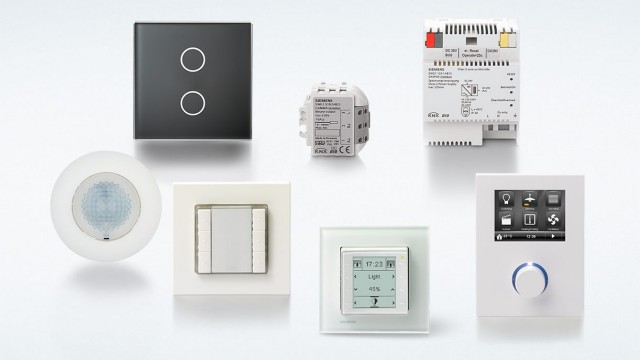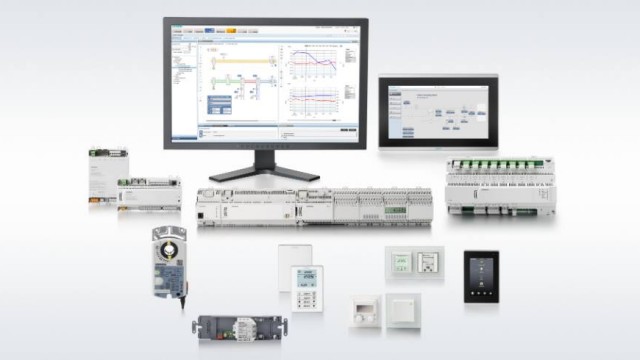 ---