WAGO Kontakttechnik GmbH & Co. KG is a German manufacturer of components for electrical connection and electronic components for automation systems. World leader in the production of terminals and connectors with unique spring clamp technology. Part of the WAGO Group, which includes 9 factories for the production of WAGO products. To promote brand organized network of 20 subsidiaries and affiliates in 80 countries around the world.
The company was founded in 1951 as a family business, but has developed steadily over the past 70 years into an internationally active enterprise with 8,600 employees, of which about 4,000 work in the two headquarters of WAGO Kontakttechnik GmbH & Co. KG in Minden and Sondershausen (Germany). Annual sales are approximately € 1.19 billion (2021).
The product range of WAGO includes DIN-rail terminals, miniature terminals, interface modules, PCB terminals, multi-plug systems, fieldbus couplers and controllers and much more.
WAGO products are used in many industries, such as power generation and distribution, oil refining, automotive, shipbuilding, rail, lighting and building automation.
Production takes place in factories in Germany, France, Switzerland, Poland, USA, Japan, India and China.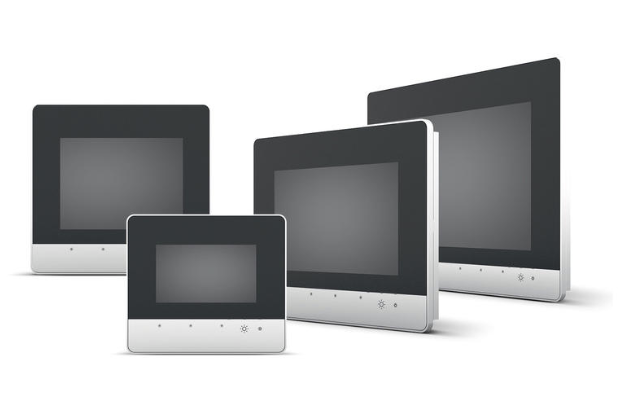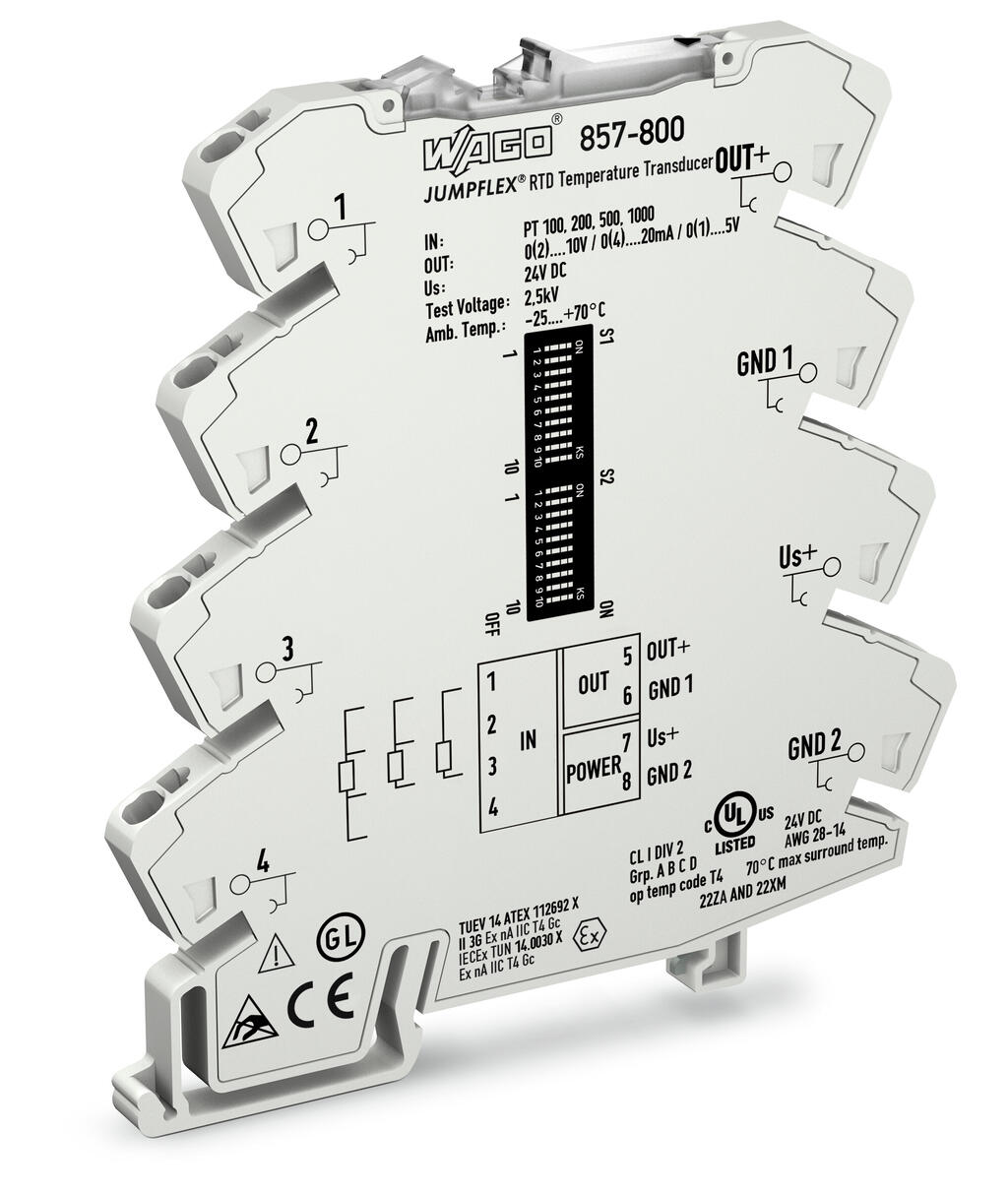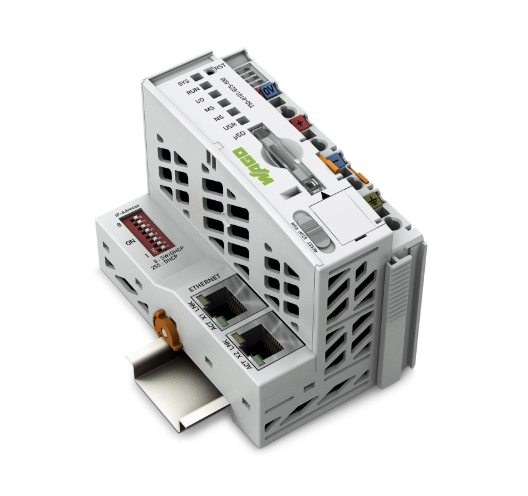 ---